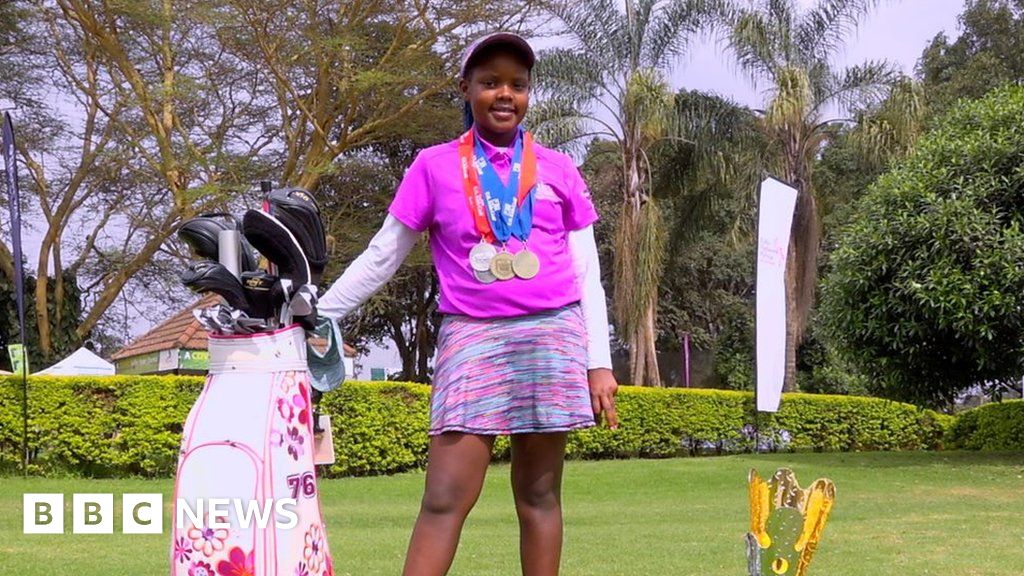 Eleven-year-old Chanelle Wangari has been touted as one of Kenya's most promising young golfers and is currently Africa's top-ranked junior.
Earlier this year, she beat 117 other contestants in the US Kids Golf World Championship to emerge as the world number nine.
A BBC Africa One Minute Story by Njoroge Muigai
The post Kenyan girl golfer Chanelle Wangari aims for the top appeared first on Ghana Waves.