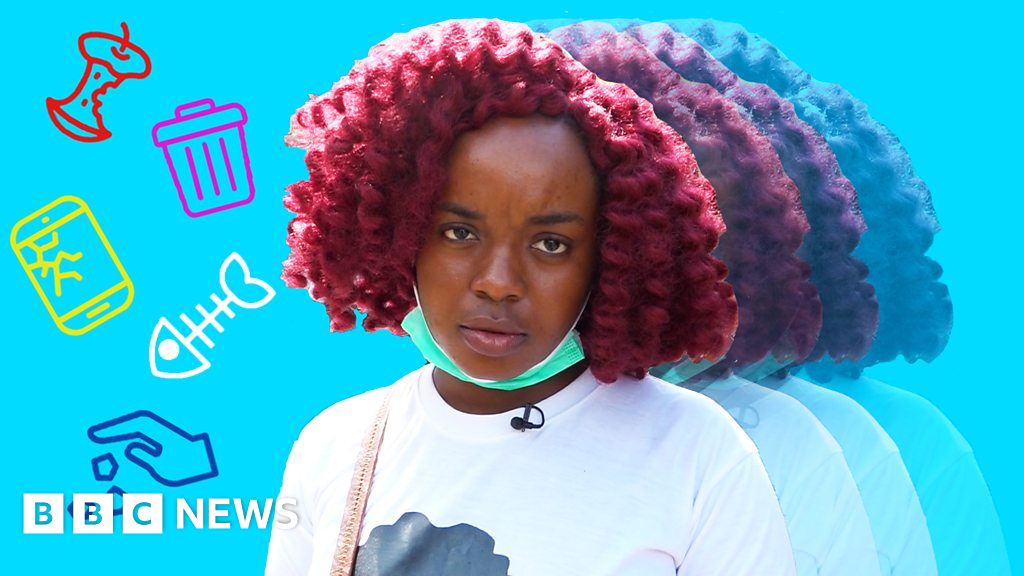 Nigerian environmental activists are trying to clean up Lagos "one community at a time".
Jennifer Uchendu leads a team of volunteers that pick up rubbish and remove waste from gutters in the city.
She told BBC Minute that the task is frustrating because people in Lagos don't care about the environment.
Video journalist: Dan Ikpoyi.
The post Lagos litter pickers want to clean up Nigeria's streets appeared first on Ghana Waves.